All good things must come to an end. So sadly, items from the fabulous Holiday Catalog are retiring.  The retiring items will be "while supplies last" which means you need to hurry to order them before they are gone.  Every year, I have disappointed customers who wait too long.  Please don't do that to yourself! Here is the list of retiring items: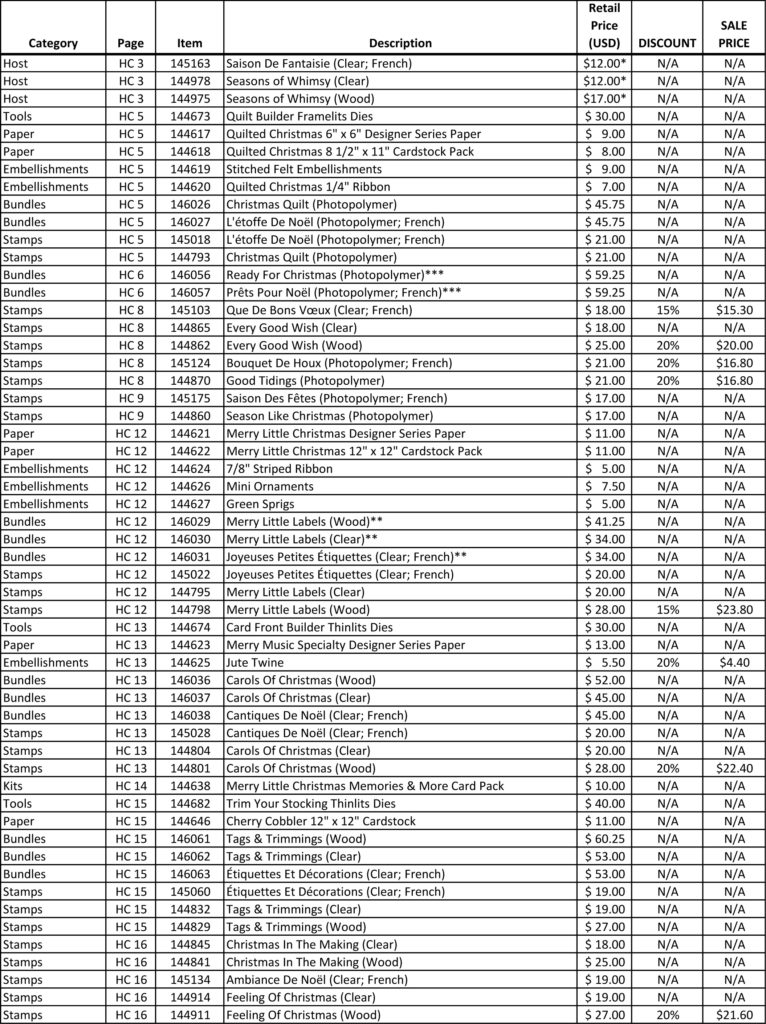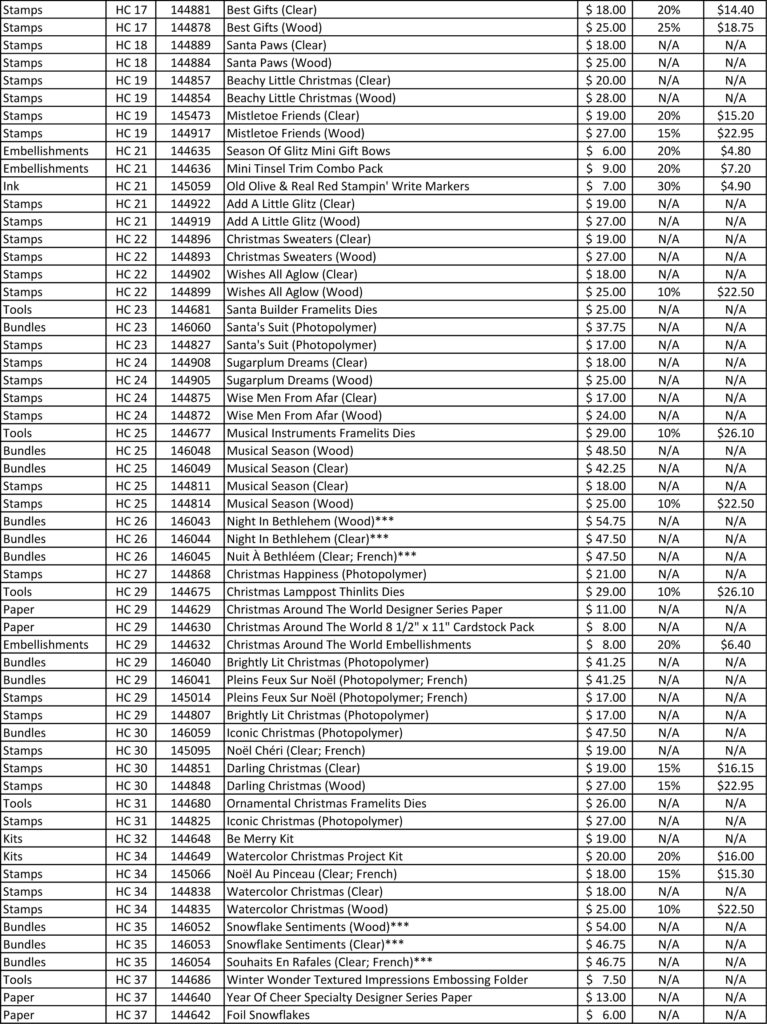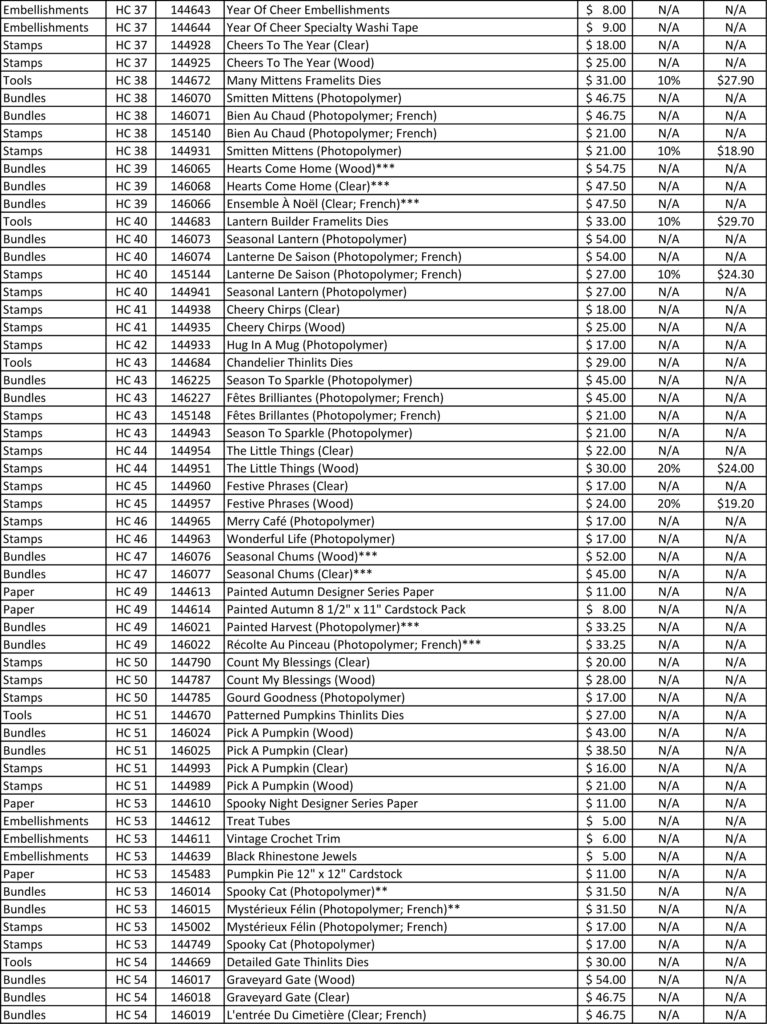 Look at all of the items on sale!  Gotta love the savings!
My personal favorites are the Night in Bethlehem bundle and Painted Harvest bundle.  Please note that these bundle items will still be available next Spring, but not at the bundled price which saves you 10%. I like to save that 10%, don't you!?!